About Triad Management
Commercial & Rental Properties in Queens, Manhattan, and Brooklyn
Triad Management was founded more than thirty years ago as a family run company to manage rental properties in Long Island City, Queens. Since its founding, it has expanded to deliver management services to both commercial and residential properties in Manhattan, Brooklyn and Queens; providing the full range of asset management including rental, bookkeeping, regulatory agency filings and maintenance supervision. Its employees are knowledgeable about the regulatory environment to which many residential properties in New York are subjected, and about the structural and mechanical systems found in both commercial and residential properties.
Administration and Management
Gerald Lederman, Principal
Jerry, born and raised in Sunnyside, has been a licensed real estate broker for over thirty years. He has extensive knowledge about New York City real estate management and its rent laws. He also has years of experience in the maintenance of structural and mechanical building systems.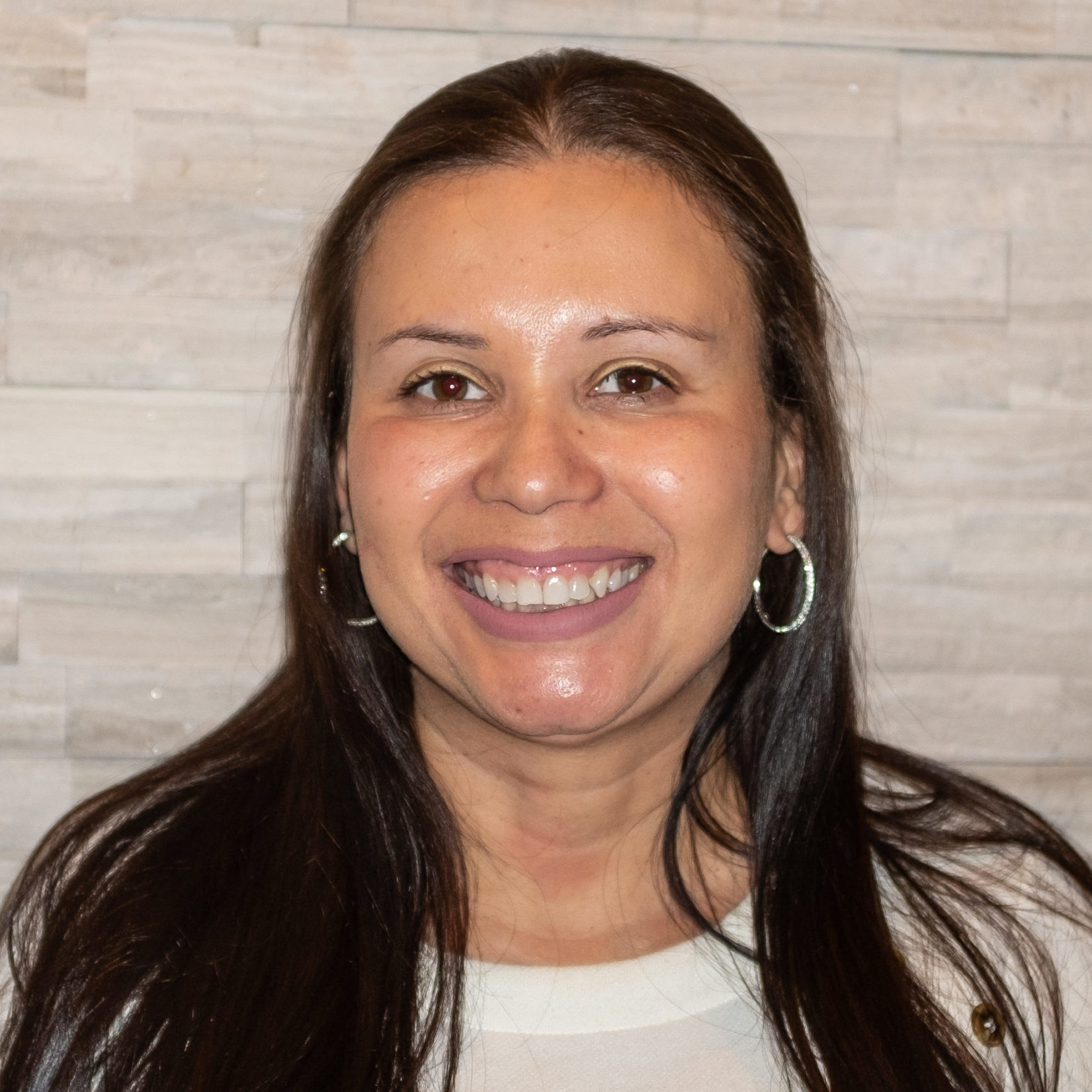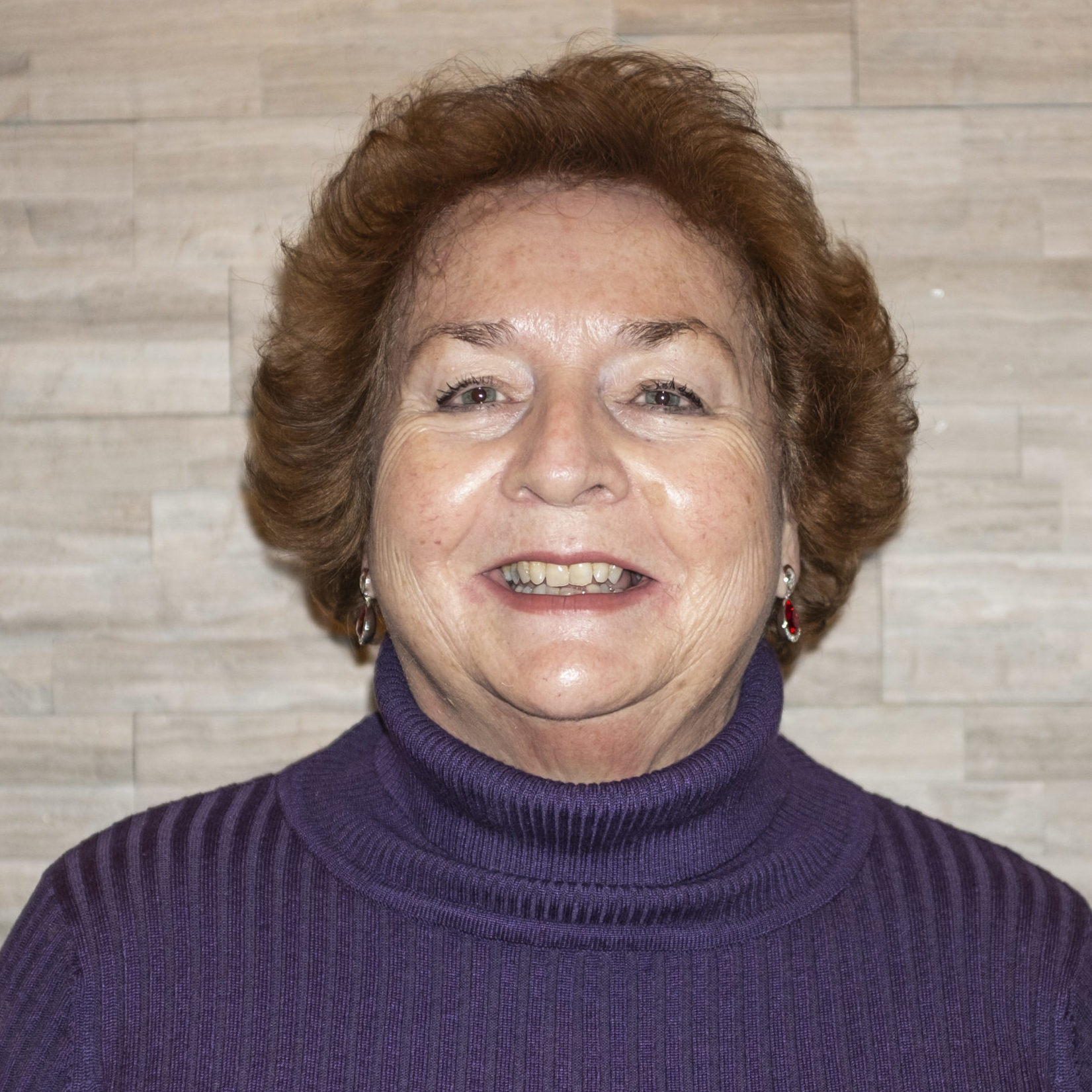 Catherine Murphy, Leasing Broker
(914) 420-3495
A Queens native, Cathy currently lives in Sunnyside. Having worked in corporate administration before starting her real estate career, Cathy enjoys meeting people, helping them determine their ideal living arrangement, and realizing their real estate goals at the best price point for their particular situation. Licensed throughout New York State, Cathy primarily focuses on the Sunnyside and Astoria real estate markets.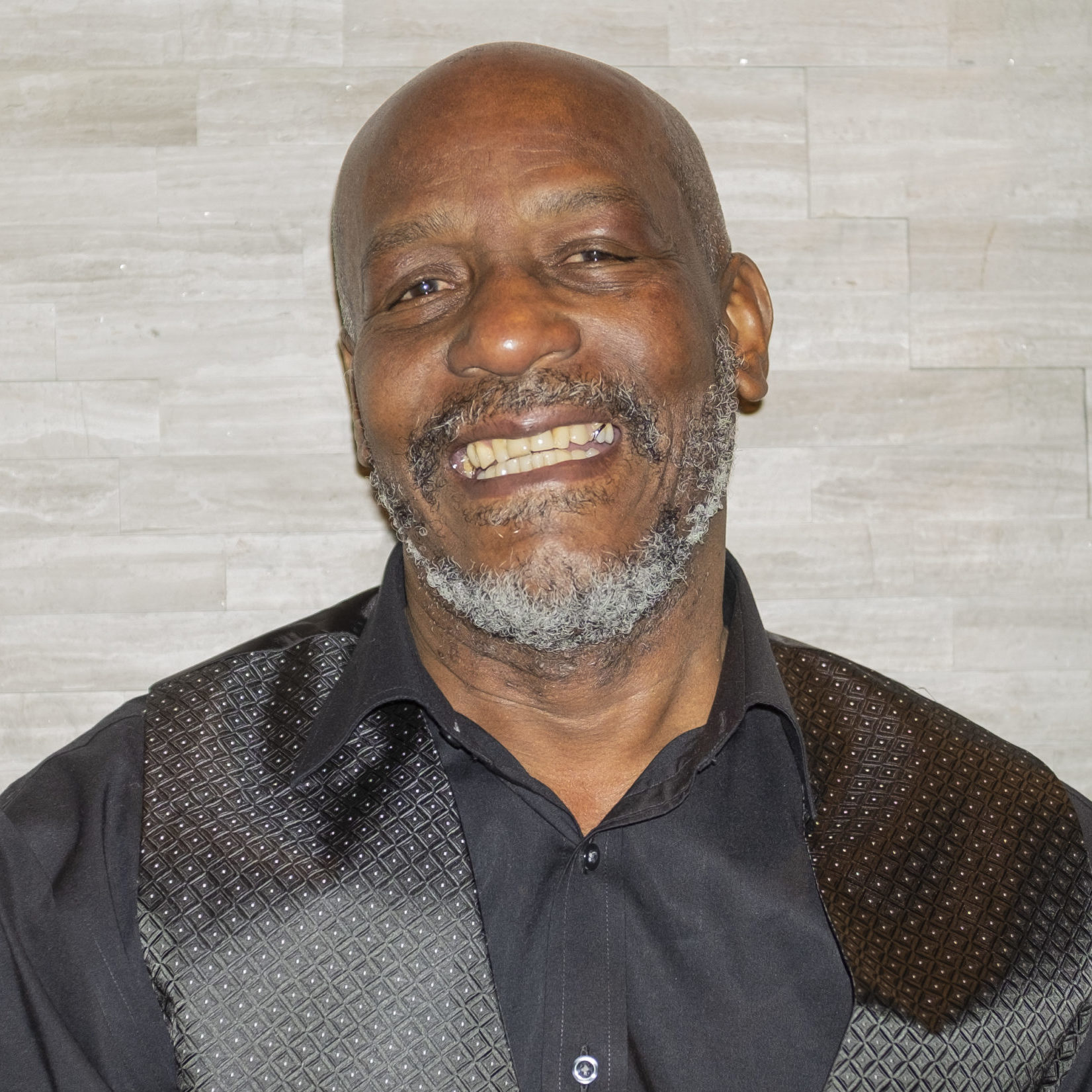 Carol Whitter
Maintenance Supervisor
S. Kieth White
Maintenance Technician
Alberto Hernandez
Maintenance Technician